Seems rare that I decorate BEFORE a holiday...
But it happened:
And majority of that stuff I already had. I picked up some photo frames lying in my photo frame bone yard upstairs (What is that you ask? It's every photo frame I've bought or had over the years shoved into one corner upstairs until I can figure out where to put them... nice huh?)

Some were old and I just kept the photo in them and it made a pretty cool time capsule of our entire relationship.
The Pom Pom Garland is my favorite.
I bought this giant bag of poms, dumped them out on the living room floor and let the boys go at it while I strung whichever ones they threw at me with a needle and some baker's twine.
Talk about a craft Win Win.
Now enough about Mantles...
Time to get talking about how you'd like to knock your spouses socks off this holiday season.
I'm a big fan of the hilarious
Valentine
card: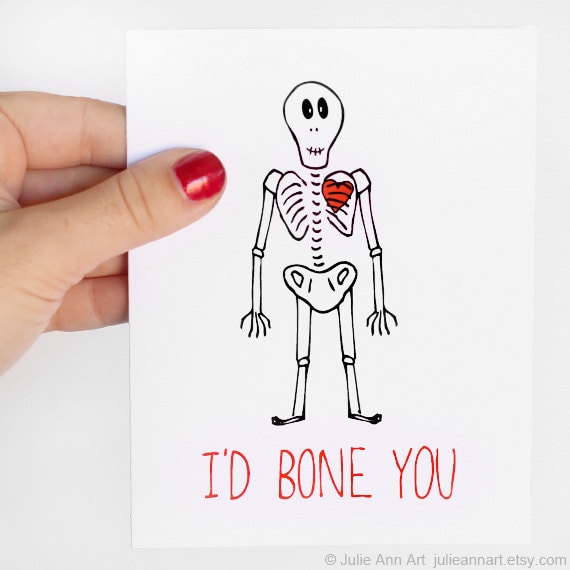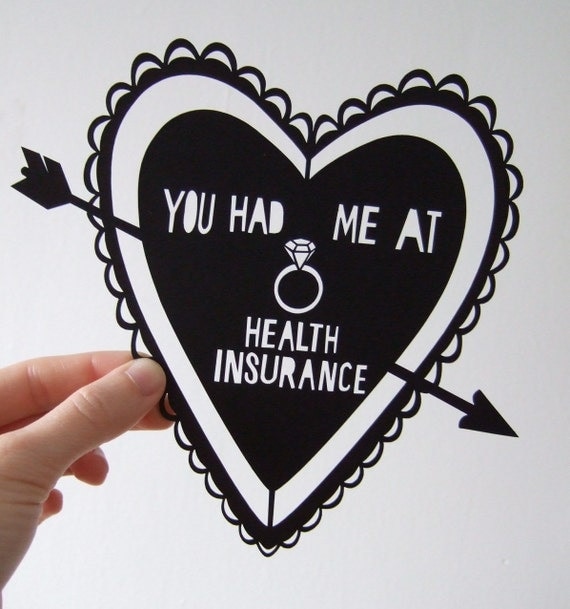 One of my favorites was getting a set of nerf guns, building a fort and having an
all out war
.
This year I can't tell you what I'm doing because he reads my blog...
Which I always feel super loved that he does cause I know how boring these things can be. :)
But sometimes just the small effort of a card or a homemade breakfast is just what a hubby needs to let him know that we are always thinking about them.
Valentine's day doesn't have to be extravagant.
You and your hubby not really into the pagen holiday because everyday is Valentine's day?
Find a couple with young kids and offer to babysit for them!
Have a bunch of single friends who hate the holiday? Throw them a red and pink bash at your house.
Valentine's Day is just another reason for us to love on one another.
Matthew 22:36-40


"Teacher, which is the great commandment in the Law?"

37 And he said to him, "You shall love the Lord your God with all your heart and with all your soul and with all your mind.

38 This is the great and first commandment.

39 And a second is like it: You shall love your neighbor as yourself.

40 On these two commandments depend all the Law and the Prophets."
It's the greatest commandment for a reason.
Spread the love this February! Whether it be wishing a stranger a great day, telling someone how sexy your hubby is (this always makes people laugh) loving on your Man or loving on others...
Don't waste a minute of what God has blessed you with.